It would seem that we live in times when people speak less to each other and where a reduced sense of community exists. So much so that the old are forgotten, where neighbours do not speak and where children and young people are hypnotized by their smartphones and their tablets.
In the United Kingdom, the Prime Minister recently embarked on a
loneliness strategy
by
appointing a Minister for Loneliness
.
Share your observations on how loneliness, in general, is affecting people in the broader community and not just in distance learning.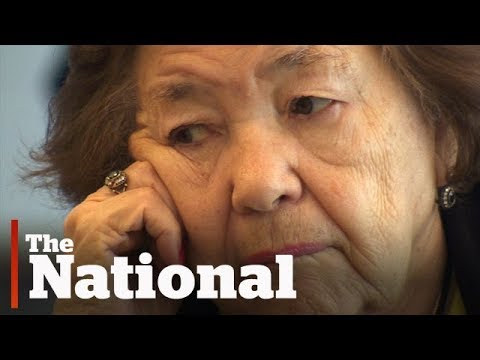 The above provides a very interesting insight into the "loneliness pandemic".