With the advent of the internet, it has never been easier to
commit plagiarism
. It can be pre-meditated or accidental. Accidental plagiarism occurs when proper records are kept when the source of content and ideas are not referenced or through simply forgetting to insert quotation marks.
International Career Institute tutors are alert and familiar with plagiarism as are most other tutors at other education institutions: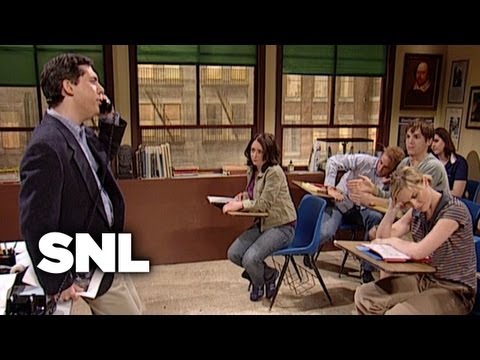 The consequences of plagiarism include the destruction of a students reputation, destroyed professional reputation, and legal consequences (copyright violations).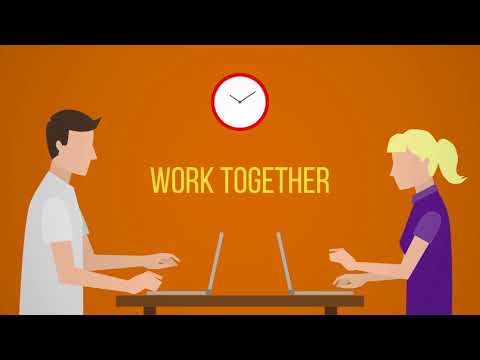 In your opinion what are the effects of plagiarism on oneself and on society in general?